Grizzlies 2012 Roster rankings: Suicide Watch
From the ESPN.com/NBA website:
ESPN.com and the TrueHoop Network are ranking every NBA player -- and counting them down on Twitter (@NBAonESPN), from No. 500 to No. 1. As the rankings are announced, you can also find them here on the pages of ESPN.com.
The top comment on ESPN's page taken from the twitter-world says, "Rudy Gay when healthy can be a top 20 player, let's see if he can last a whole season." The person who said this is ignorant but what's worse is the curators at ESPN NBA repeated it to their global audience. Rudy Gay only missed a single game last season and played 40 minutes a game in the playoffs. He followed up a potentially career-ending injury with leading a franchise best record team into the playoffs again with the first ever home-court advantage in the playoffs, and keeping his career averages the same even whilst "rehabbing".
There's no "let's see.." anymore with Rudy Gay. Rudy Gay is here and you better get with the program. You better respect the Grizzlies. We're coming for you!!!!!!!

34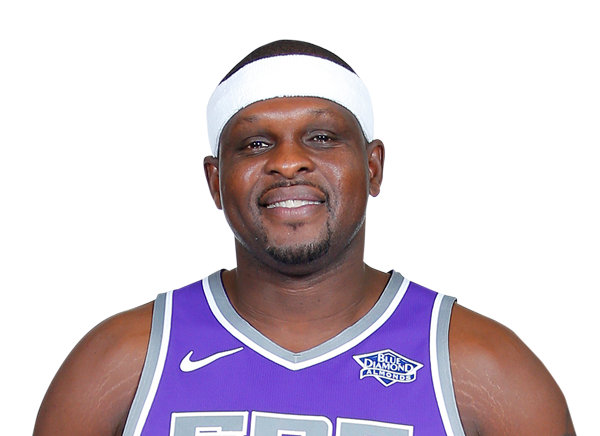 Zach Randolph
PF | Age: 31 | 7.26



32


Rudy Gay
SF | Age: 26| 7.33


Now I can understand why ZBO slid on these rankings. Following his injury on New Year's Day, he came off the bench before assuming his starting role in the post-season. He never was the Allstar ZBO last year, and the Grizzlies had to change their whole unit on the fly to make up for that. Still when the chips fall I would rather have ZBO on my team then a lot of the guys I guarantee we will see in the top 30 on these rankings that are undeserving of that distinction. But let's just wait and see.
This is all fun and games but the real Zach Randolph is going to come with the ruckus in October. Grizzball!
Other Memphis notables in the 31-60: Kyle Lowry (51).
Go Grizz!