The score might as well have been 103 to 73. The Spurs totally walked all over the Grizzlies in their most disappointing home loss this season. Especially given that the Spurs had played a grueling match in Dallas the previous night while the Grizz had a day off, this stinker came at a very inopportune time. Now tonight the Grizzlies face a far greater opponent that will punish them mercilessly if they don't right the ship immediately. It's a down time right now since the leader,
Rudy Gay
, has put such a bad number on the board. They simply have to perform as a unit again.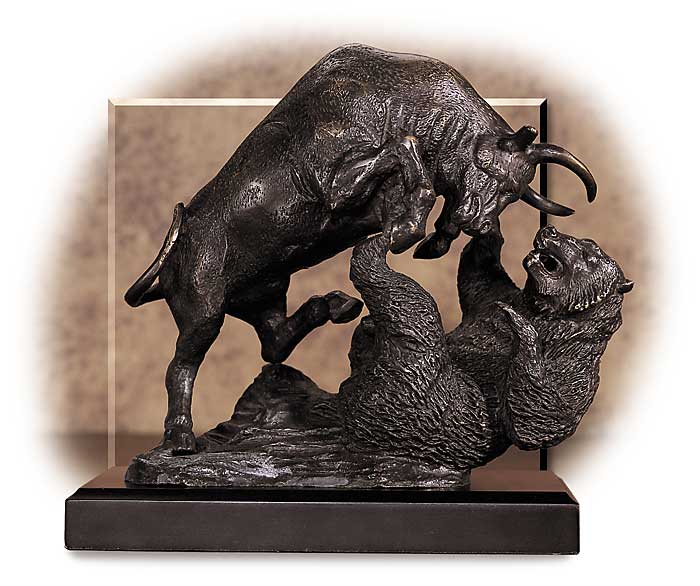 Mentally and emotionally you can see there is a gap with this team right now and they have to get across it. In the first 9 games this week, my "
eStats
" show the 4 position off to the races again with the 3 right behind. This exposes how terrible
Rudy Gay
played against a much more inferior opponent (
Richard Jefferson
) on Monday night. Meanwhile
O.J. Mayo
needs more burn and the bench itself has fallen out of step with the flow of the team.
I believe our offense and team is too chaotic. One night Pondexter/Young/Pargo/Selby/Haddadi don't play and the next they get 15 minutes. Weird if you ask me. Where was
Dante Cunningham
last night by the way?
ROTATION IDEAS
Play OJ + Haddadi more . The Darko/Gasol twin towers worked occasionally, bring it back.

If you start Speights don't play him for 8 minutes and then bench him the rest of the way.

Don't play Pargo or Sam Young for now. They don't look like they belong. I love Sam Young and he can contribute but not on this team right now.

I think Tony Allen should sub in for Rudy Gay and OJ Mayo.
---
Grizzlies in Game 20:
| | | |
| --- | --- | --- |
| Player | eStat | μ = mean difference |
| Mike Conley | +10 | μ = +7.778 |
| Tony Allen | -3 | μ = -1.556 |
| Rudy Gay | -12 | μ = -15.889 |
| Marreese Speights | -4 | μ = -10.778 |
| Marc Gasol | -2 | μ = -3.778 |
| 6th (O.J. Mayo*) | +2 | μ = -2.0 |
*13st 6th Man
---
Rudy played another terrible game like this against Oklahoma City when they lost and then we went on to a 7 game winning streak. He's the furthest off the mean we've ever seen him. Let's see that MVP play again Rudy! "Make your own luck", brother!
Go Grizz!