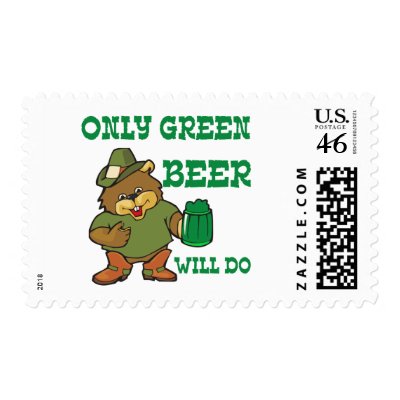 Carmelo Anthony yelled "I do this"
The shot Carmelo Anthony hit against Memphis might only be a sign of things to come as the Knicks head into the postseason. As a Knicks fan, it is a great feeling knowing that you have someone on your team that is as comfortable as Carmelo is with having the ball in his hands with the game on the line. Who would you rather have the ball in his hands with the game on the line, Carmelo or Lebron?
Knicks Fan Reaction
---
Yea, but Knicks rally for the postseason stopped there. Since the win against Memphis the Knicks and Anthony Haven't Been Doin' This..




Grizzlies will get it done tonight in New York City, MSG. I feel it. They got a chip on their shoulder and will kick the Knicks while they are down (3 game losin streak). For Vasquez it is his first trip as a pro to the Big Apple. For others they have many reasons. ZBO always wants to show off what they are missing. Tony Allen, Leon Powe, and Jason Williams have scores to settle there. Shane Battier has to show off for the New York hipster women who love him. (bet you didn't know that). Marc Gasol and Haddadi - I can't even comment on their impact here. Let's just say they had to turn down private rooms at Trump Tower.


Wish you a happy day. Warm clear skies here in New England. Go Grizz!