Remembering Ren Sad to be making a post like this.




June 1996

Memphis forward Lorenzen Wright becomes the first C-USA men's basketball player taken in the NBA Draft, selected by the Los Angeles Clippers with the seventh overall selection.

Lorenzen Wright never forgot promise to friends - Nice story about The Wright Stuff.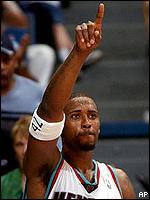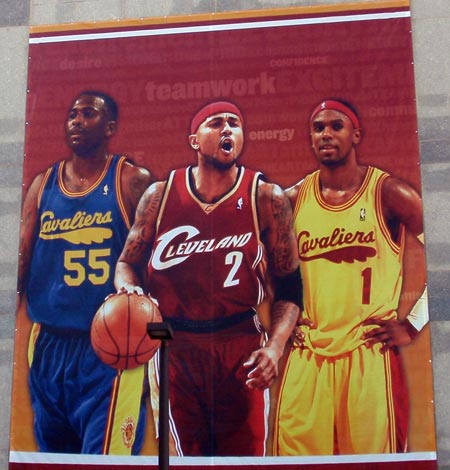 Ren, Mo Williams, Boobie