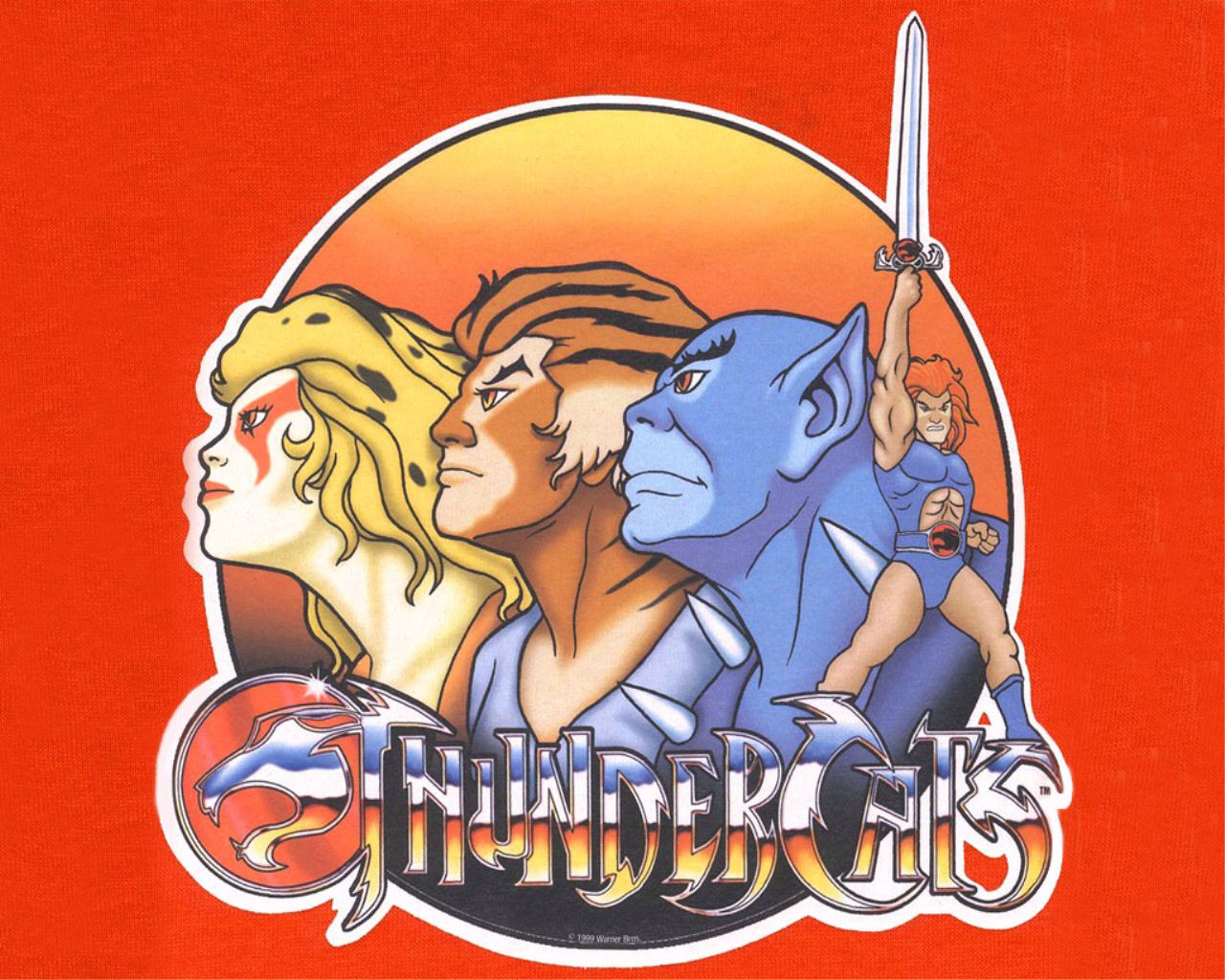 You gotta love this one.
You gotta love Clay Bennet's blog!
Thunder are the worst team in the NBA and they lost their coach and are going even further into the spiral. They benched their serviceable vets to develop only their youngsters (Earl Watson and Joe Smith need a new home ASAP). And Robert Swift is just crazy isn't he? But they beat us! At home! On a statement game on the weekend with a packed house! We were on our way out as a major league team at that point. Let's hope we reverse the madness tonight! Time to regain our legitimacy.
DARKO!
keys to the super bowl
Physical prowess. I don't think Grizzlies have ever had this as an advantage since I've known them. Darko might actually be embracing his new role as we gain steam! Keep the momentum!

PAYBACK! THE BIG PAYBACK!
keys to the toilet bowl
Durant had 41 points the other night right? Too much.

Kevin Durant scored a season-high 41 and almost brought the Thunder all the way back from a 21-point fourth-quarter deficit, but Oklahoma City ended up losing its fourth straight and dropping to 2-20.

–Thunder Team Notes

Mental and physical presence in the final minutes. Have to keep at them because they can come back on us obviously. They almost did it again at Golden State Monday night.

Not worth playing an individual game. Sometimes there is a lid on the basket, especially on the road. When we don't get to the free throw line we end up totally on the losing end. The great thing Monday at the Rockets was that we either connected the open shot or went to the line on almost every possession later in the game.

Iavaroni likes to be on the hotseat again. Don't think so!

Memphis don't want to be on that SHORTLIST of teams that OKC beat when they set the all-time low team record of 8-74 in April. We already are! But to be on there twice!?!?